GOLDMARK BENEFITS
---
---
Goldmark Benefits in Blue Bell, PA is an Employee Benefits Broker with over 30 years of experience servicing businesses. We offer medical, vision, dental, life, disability insurance, and retirement plans for small to medium-sized employers in Philadelphia and the suburbs. Your business deserves exceptional service and affordability when working with employee health insurance plans. Goldmark Benefits provides a personalized experience for your HR team or office staff so that your group benefits are handled seamlessly and are compliant.
Employee Benefit Plans For Small-to-Medium Employers
---
---
Goldmark Benefits has a team of associates that offer the knowledge and experience of a big agency, with the benefit services of a smaller company. First, we listen to your needs, and learn about your business. Then we narrow down a list of your best benefits options, and finally, help you assess the best benefit package to offer your employees in terms of level of benefits, co-pays, and more. Click below to learn more, or select a specific benefit option in order to view the full details of what Goldmark Benefits can provide for you.
---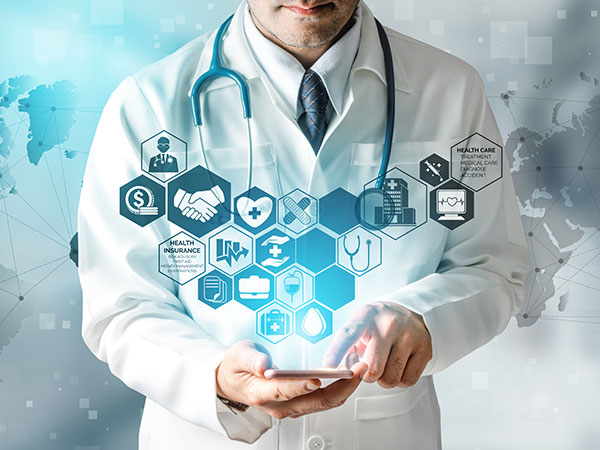 Products & Services
---
Personalized service is the hallmark of our office. Our team administers all of your billing and claim inquiries directly with your insurance carrier and medical providers. We manage any employee additions and deletions in-house, taking care of the details on your behalf. Your employees can also call us directly and we will personally handle their questions and concerns. Goldmark Benefits has access to all of the major insurance carriers in Pennsylvania, New Jersey, and Delaware for health, dental, vision, life, and disability insurance.
Call us today so we can learn more about your employee benefits needs. Speak with one of our experienced associates today in order to learn more about our services.
---
Thank you for making my job so much easier. I never have to check as your work is always completed on time and accurate. Your work is always superb!

I met with Mark for the first time after spending 3 frustrating years trying to find affordable healthcare coverage for our staff. Mark came highly recommended from a close business associate, who was familiar with our previous healthcare challenges. 8 weeks after our first conversation, we were offering staff full healthcare coverage that was affordable and relevant to their needs. I highly recommend Goldmark Benefits! Mark, Marilyn, and the Goldmark team consistently provide exceptional service that goes above and beyond the normal scope of their work. They are quick to respond to our needs and provide us with the peace of mind that you rarely find in this industry.
Stay Up-To-Date
---
---
Read our blog to learn more about Employee Benefit Plan industry news, updates, issues, and other topics related to group insurance plans.