MEDICAL & HEALTH INSURANCE PLANS
---
---
We offer competitive rates on group health insurance for companies in PA, NJ, and Delaware.
Goldmark Benefits is your premier health insurance broker with affordable group benefits for small to medium sized businesses.
What We Offer
---
What sets us apart from other brokers is that we offer you the ability to run your business while we take care of your group health insurance details. We handle any issues that arise in an expeditious manner and make sure your group plan details are spelled out clearly to your employees when it comes to making changes, submitting a claim, or any other activity. By reducing your insurance costs and offering support to manage the administrative responsibilities, your business' health benefit plans will be superior.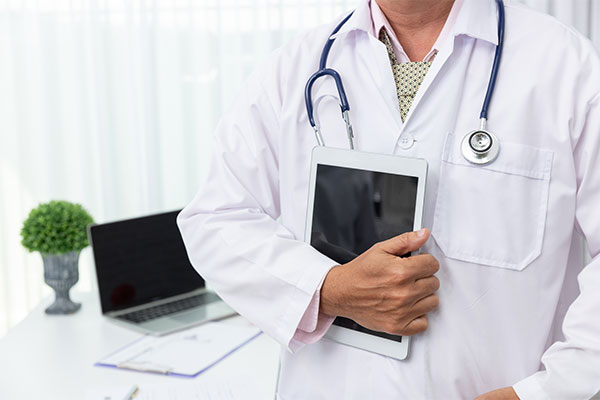 Additional Insurance Options
---
---
With our personalized service and expertise, your group benefit package from Goldmark Benefits is sure to check off all of the boxes your looking for. Our team can custom tailor a group benefits package with competitive rates to fit the preferred needs of your company. Consider looking through our other provided services to see the full range of what Goldmark Benefits has to offer you today.
In addition to those options, look to us for a few additional choices below:
---
COBRA Administration: This includes coverage for small companies that, until recently, were exempt from COBRA provisions.
Dependent Day Care Flexible Spending Accounts: Families can set aside pre-tax dollars for reimbursement of eligible day care expenses.
Healthcare Flexible Spending Accounts: These allow participants to use pre-tax dollars for many healthcare expenses.
Section 125 POP: Allows employees to take tax deductions for their share of health premiums.
---
Once we meet with you to determine your benefits needs, our fast quoting system allows us to respond in 48 hours with pricing and additional recommendations. We partner with clients, at our cost, and provide them (over 10 employees) with Fortune 500 type services.