GOLDMARK BENEFITS
---
---
---
Goldmark Benefits provides Comprehensive Health Insurance Plans to small to medium-sized businesses.
As a client, you will have a dedicated Goldmark Benefits representative who will work on all of your employee benefits issues. Your representative will handle all of your billing and claim inquiries directly with your insurance carrier and medical providers. We will manage any employee additions and deletions in-house, taking care of the details on your behalf. After 30+ years in business, there are few issues we can't resolve.
Call us today so we can learn more about your employee benefits needs. Talk with one of our experienced associates to learn more about our services and how they can help your business.
OUR HISTORY
Mark J. Goldstein CLU, ChFC, AIF
President & Founder
Email: mark@goldmarkbenefits.com
Founding Goldmark Benefits over 30 years ago, Mark values advocating for clients, and welcomes partnering for their benefit. Mark dedicates himself and his company to earning the trust and loyalty of his clients while supporting the local community. By working with Goldmark Benefits you'll have access to the knowledge and experience of a large firm with the customer service and benefit services of a small company.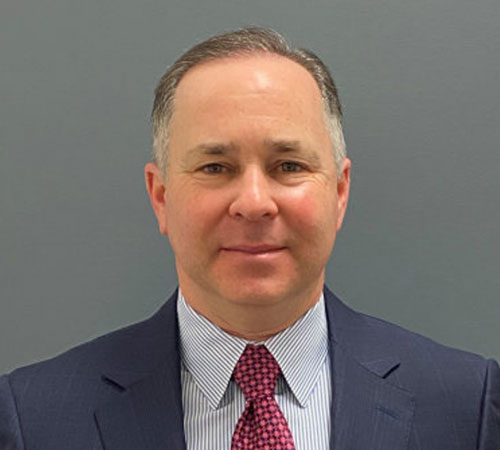 The Goldmark Benefits Team
---
---
Our team is dedicated to helping your company achieve what you are looking for; comprehensive health insurance benefits for your employees within the parameters of your budget. With our benefit plans, we strive to help your business with all of the following:
---
Attractive Benefit Packages to New Employees

Improve the Health & Productivity of Your Employees

Provide Updated Benefits Communications

Stay Cost Efficient & Compliant
Suzanne Kraynak
Broker/Client Advocate
Email:suzanne@goldmarkbenefits.com
Suzanne started her career in the healthcare industry 28 years ago. After graduating from Villanova University, she worked at Aetna in sales and as a sales trainer for 10 years. She was an independent broker for several years and has been with Goldmark for 3 years. Suzanne is responsible for being on the front line to service all our client's needs. Being thorough, positive and adaptable are words to describe her style.
Marilyn Lilick
Client Services
Email: marilyn@goldmarkbenefits.com
Marilyn has been in the industry for 23 years. She spent 15 years with Aetna supporting the sales team and then as a sales representative. At Goldmark Marilyn is responsible for all quoting, marketing, new group set up and putting together renewal packages for existing clients. She is knowledgeable on all the carrier's underwriting guidelines and requirements. Marilyn is detail-oriented, organized and knows all the resources for answers.
James Rose
New Business Development
Email: james@goldmarkbenefits.com
James is responsible for new business development at Goldmark where his primary focus is the initial phase of the sales cycle. He started in the life and health insurance business 30 years ago and through a most regimented process, he assists potential clients to fulfill their employee benefit needs. James is a former professional tennis player and avid skier.