Goldmark Employee Benefits
---
---
---
Finding Small Group Health Insurance can be complex. There are constant changes in the marketplace, many choices of carriers, and you don't have a lot of time to learn everything you need to know to make an informed decision. That's where we come in. We have the breadth of knowledge, experience, and longevity in the industry. We keep up-to-date on benefit plans, so you don't have to put in the time to do so. We're here to help guide you in making the right decision for your company. With our personalized service and expertise, your group benefit package from Goldmark Benefits is sure to exceed your expectations. Whether you are looking to insure your workforce or professional association, our team can custom tailor a group benefits package with competitive rates to fit your needs.
---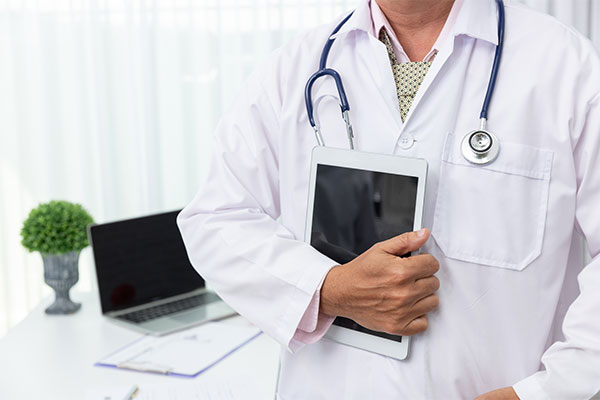 Medical & Health Insurance
We offer competitive rates on group health insurance for companies in PA, NJ, and Delaware. What sets us apart from other brokers is that we offer you the ability to run your business while we take care of your group health insurance details. We handle any issues that arise in an expeditious manner and make sure your group plan details are spelled out clearly to your employees when it comes to making changes, submitting a claim, or any other activity.
---
---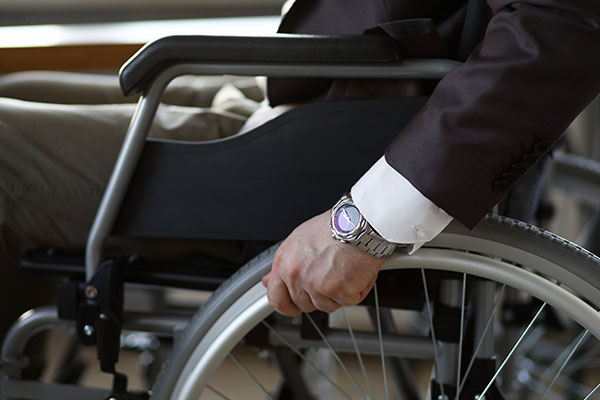 Group Life & Disability Insurance
Group disability insurance helps provide financial stability and added peace of mind by replacing lost income if a person falls ill or becomes injured and cannot work for an extended period of time. Group life insurance is a benefit offered by groups to their members -- most commonly by employers to their workers.
---
---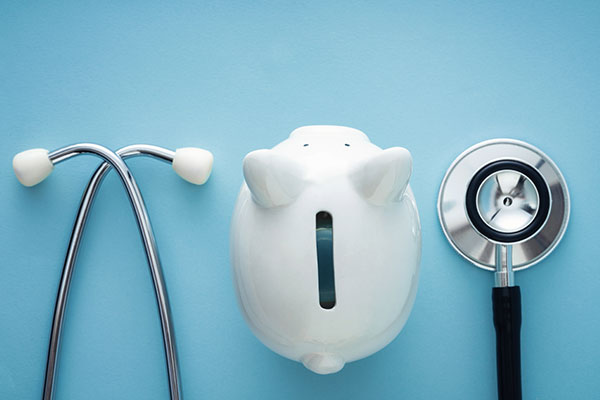 GAP Insurance
GAP is supplemental to health insurance coverage and a tool to manage the ever-increasing expenses for employers and employees. High deductible plans leave unpaid portions of charges for medical care, treatment, and services. GAP covers certain portions of the insured person's cost sharing to lower your out-of-pocket expenses. Some of the common features are covering inpatient/outpatient deductible expenses. It is a creative alternative to lowering benefits cost without sacrificing quality.
---