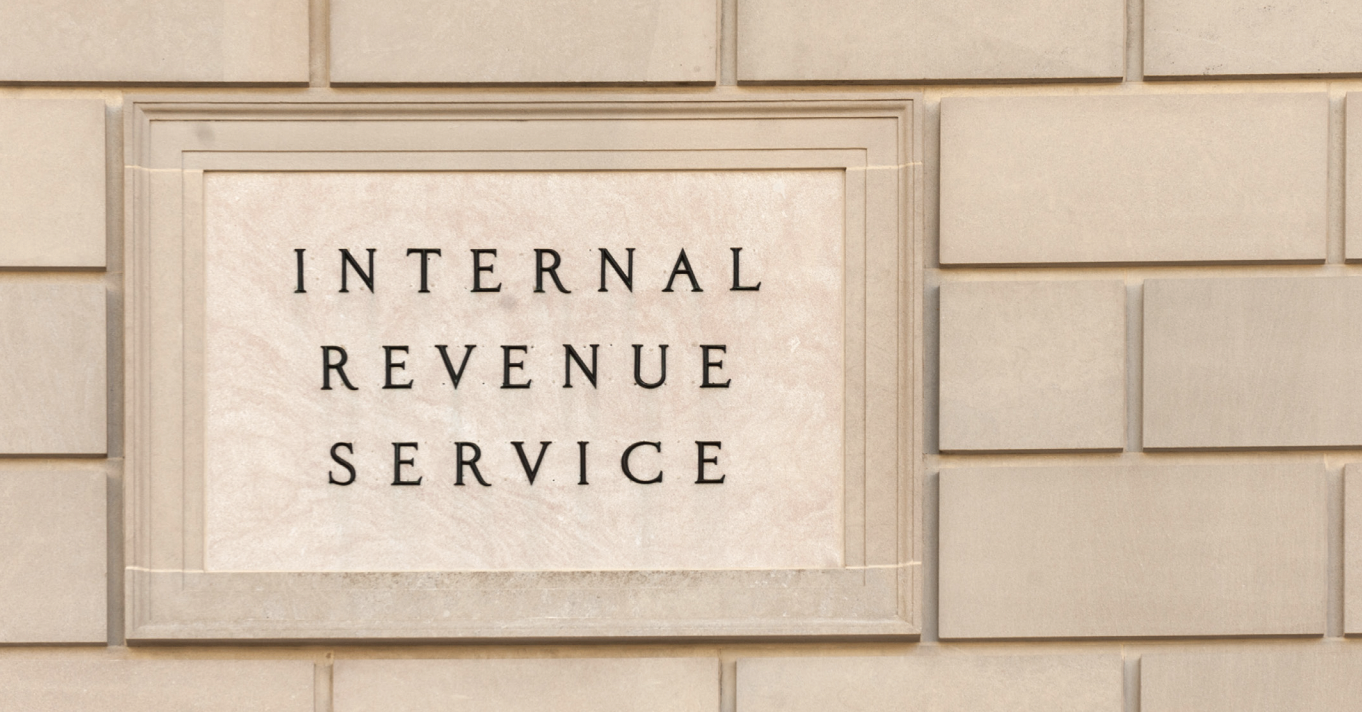 Notification Reminder forForms 1095-C and 1095-B
February 14, 2023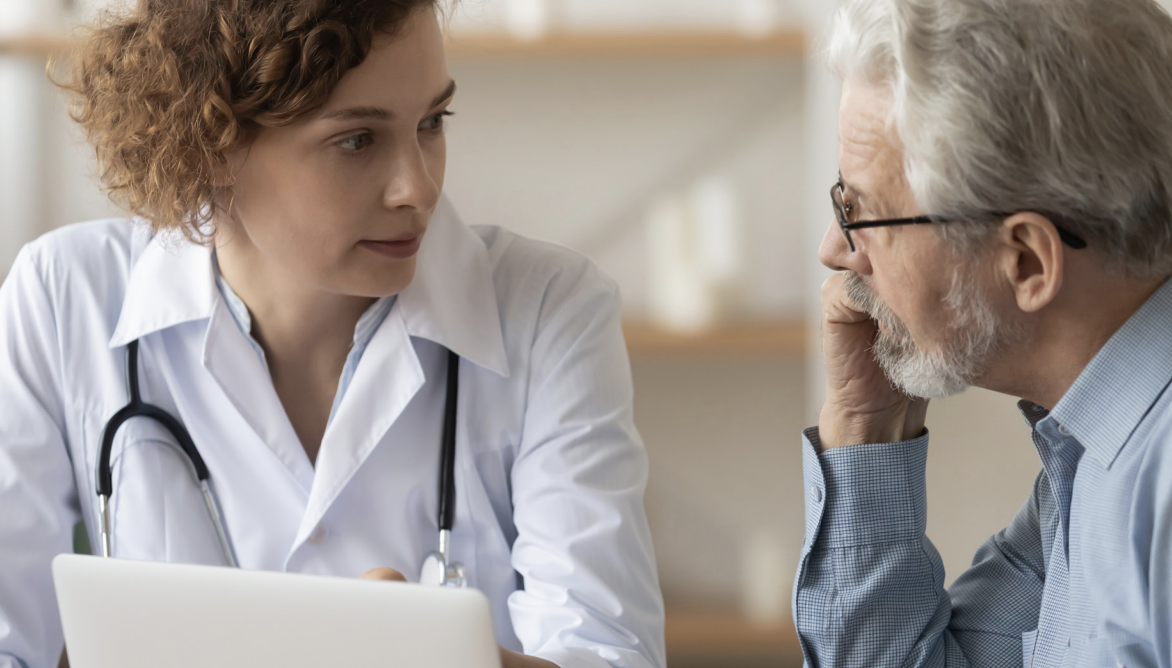 Medicare Part D
March 2, 2023
As previously reported, group health plans will be required to submit information related to air ambulance claims to the
Department of Health and Human Services ("HHS").
In a September 2021 proposed rule, the regulators expected that rulemaking would be finalized during 2021, and that plans and carriers would be required to submit the data for calendar year 2022 by March 31, 2023, and the data for calendar year 2023 by March 31, 2024.
However, under the statute, the reporting is not due until regulations are final, and the proposed rule has not been finalized. As a result, absent further guidance, there should be no reporting requirement in 2023. HHS has unofficially stated there would be no data collection in 2023.
Once regulations are finalized, the reporting requirements will become effective. We anticipate that the final rule will include due dates for reporting. We will continue to monitor the guidance and provide updated information when available.

Employer Action

Group health plans will not need to submit the air ambulance report in 2023.
Keep an eye out for additional guidance, including issuance of a final rule.
Once guidance is finalized, coordinate with carriers and third-party administrators to ensure reporting is prepared
and timely submitted.