DOL Penalties Increase for 2021
February 18, 2021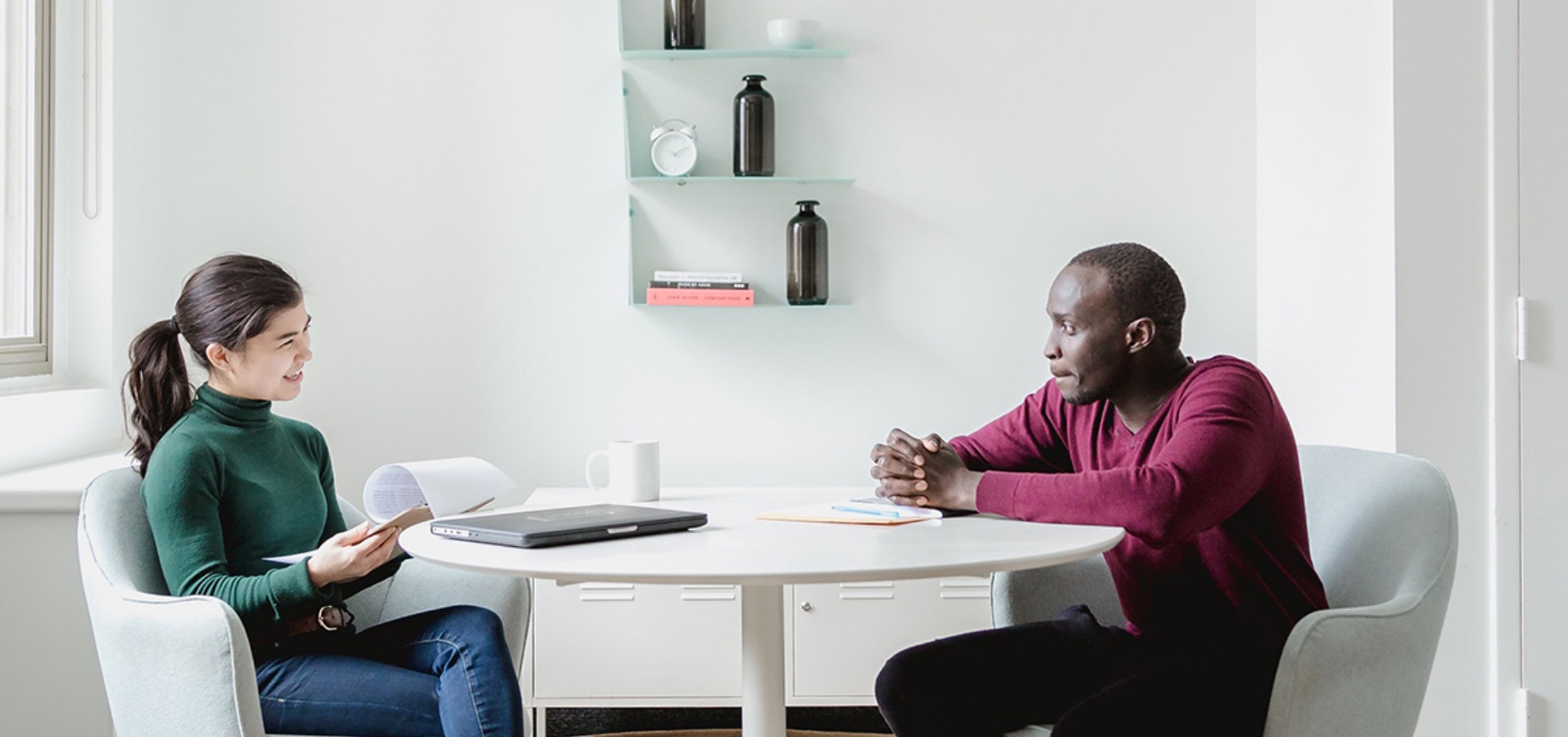 How to Help Employees Communicate More Effectively
February 18, 2021
Based on responses from over 2,200 professionals to our October survey, there's a bigger story at play than just "it was a challenging year." Small businesses teach us that responding to employee concerns, prioritizing people over profits, and dealing with compliance through collaboration are vital to braving the ever-changing role of human resources in 2021.
Respond to Employee Concerns
Outside events affect the modern workplace. They can change individual views, group attitudes, or the way an organization does business. Racial injustice, election drama, and of course the pandemic affected small businesses in these ways. Many employers did something in response.
For example, practically all employers took "material steps" to address COVID-19 in the workplace (99%). Outside of the pandemic, 47% addressed harassment and discrimination, 39% addressed diversity, equity, and inclusion, and 38% addressed mental health. The more employees an organization had, the more likely they were to address these issues— showing that employee concerns were a driver for employer action.
Prioritize People Over Profits
It is often said that employees are an organization's greatest asset. This proved to be especially true last year. Despite multiple threats to their business in 2020, employers actively prioritized their employees.
For example, employers ranked "employee wellbeing" as their number one priority as a result of the pandemic. The top reason for offering employee benefits was to "support employees." In contrast, some of the lowest ranked answers from these two questions were to meet legal requirements, reduce costs, and terminate employees.
Small businesses largely looked beyond headcounts and figures and focused on what their employees needed most from them.
Collaborate to Be in Compliance
Laws, regulations, and guidance challenge employers because they take time and expertise to track, analyze, and apply to their workplaces. Compliance in 2020 was exceptionally tough for small businesses given policy responses to the pandemic.
In fact, when asked which human resources and compliance issues were most challenging, employers ranked changes in federal, state, and local laws at the top. But employers are adapting. When asked where respondents first turn to get answers to HR questions, most went to external experts such as a law firm or an HR consultant (73%). A sliver of respondents used informal sources, such as Google (12%).
Feeling the increasing complexity of human resources, small business worked with others to stay ahead of the curve.
We do not know what challenges 2021 will present. But small businesses teach us that resilience, responsiveness, and humanity will be necessary to succeed in the ever-changing role of human resources.
Are you interested in these and other findings from our nation-wide employer survey? We will be publishing our 2021 State of HR Report in the coming month.

By Douglas Kelly, JD, Content Marketing Manager