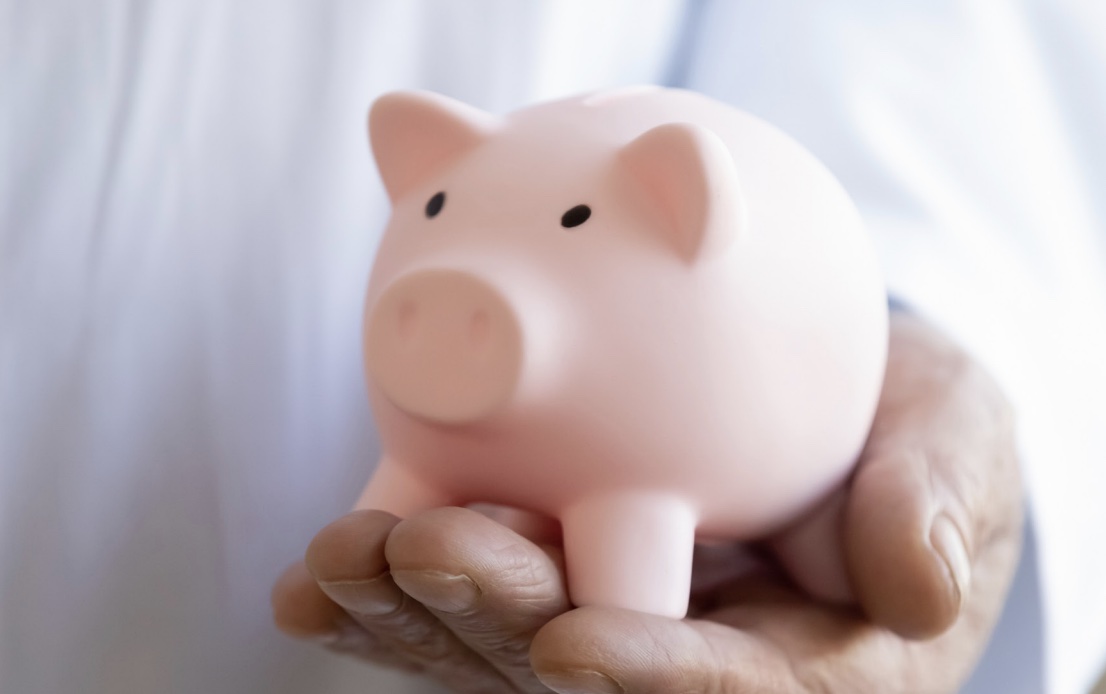 Inflation Reduction Act –Health Care Considerations
September 1, 2022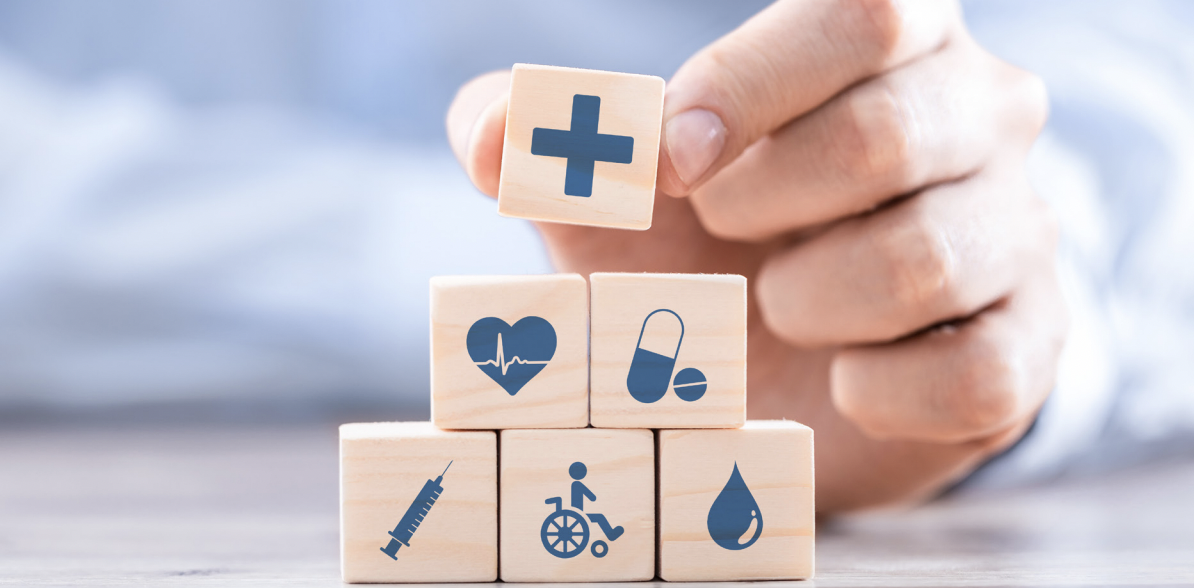 Additional Guidance on New PrescriptionDrug Reporting Requirement
September 16, 2022
Governor Cuomo signed legislation on March 12, 2021, requiring all New York public and private employers to provide
employees up to four (4) hours of paid leave per required dose of the COVID-19 vaccine. Employees requiring two
separate injections (e.g., the Pfizer and Moderna COVID-19 vaccines) will be entitled to up to eight (8) hours of paid leave.
The provisions of this Act took effect immediately and are in effect through December 31, 2022.

On June 28, 2022, New York Governor Kathy Hochul signed into law a bill extending the state's COVID-19 vaccine paid
leave law for an additional year, through December 31, 2023. The law permits paid time off for boosters, as well.
As a reminder, the following are key points of interest for the COVID-19 vaccination leave:
• The leave must be paid at the employee's regular rate of pay.
• Time off to receive the vaccination may not be charged against any other leave to which the employee
may be entitled such as accrued sick or vacation time.
• Employees covered under a collective bargaining agreement ("CBA") are entitled to at least eight
(8) hours of vaccination leave unless additional time is specifically granted under the CBA.
• The provisions of the bill may only be waived by a CBA that explicitly references the new provision of the New York labor law provided under this Act.
• An employer may not retaliate against an employee for exercising his or her rights under this Act.

Employer Action

New York employers should communicate the required COVID-19 leave policy with their employees.